Q&A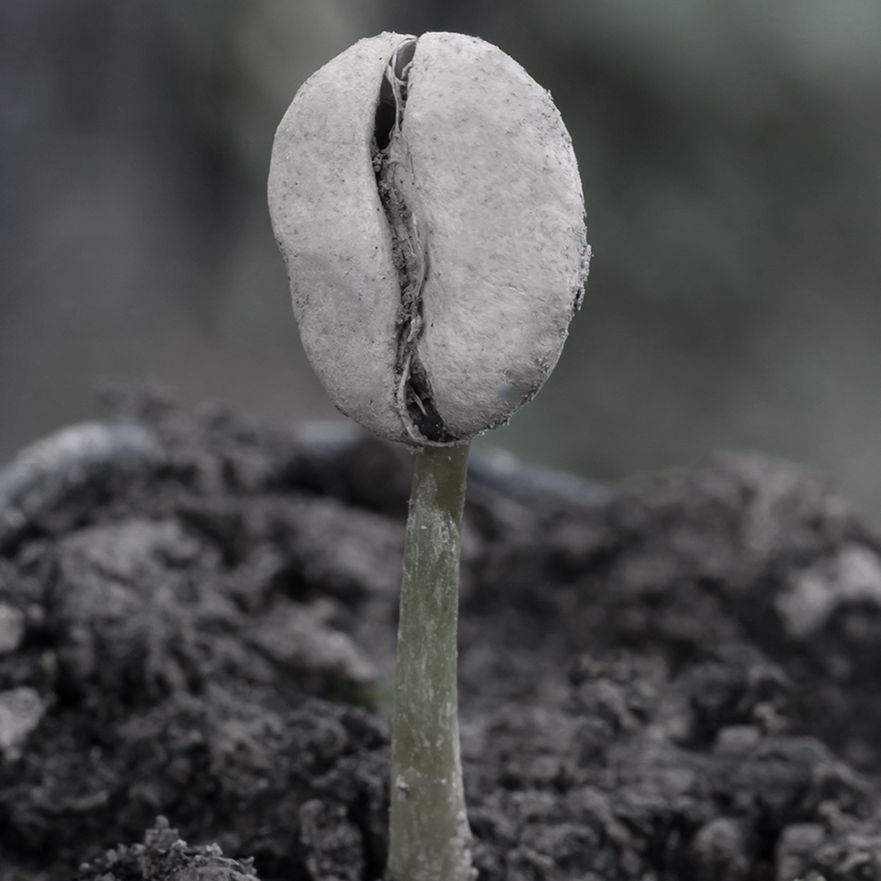 Coffee is one of the most chemically complex things we consume, with subtleties of aroma, texture, and flavor rivaled by almost no other food, and it can seem as if its flavors are infinite. But they are not.
Coffee, like anything else we eat or drink, tastes, smells, and feels the way it does because locked inside the coffee bean is a complex molecular and genetic code that determines what we experience. Every flavor, every aroma, every texture originates in a set of chemicals, which in turn are determined by the seed's genes, by how and where the coffee was grown, and by everything it has experienced since leaving the tree (processing, drying, milling, storage, transport, roasting, brewing and so on.
Betegnelser

Single origin er en kaffe fra et bestemt land eller en bestemt region.
Single estate er en kaffe fra en bestemt farm, mølle eller cooperativ
Mikrolot er en kaffe, hvor du udover navnet på kaffefarmen/mikrolot'en også får oplyst bønnens variant (f.eks bourbon, heirloom, catuai mv) samt process.
Traceability/Sporbarhed
Udover, at bønnevariant mark-, jord-, klima-, højdeforhold og process mv har indflydelse på kaffens smag, så er et andet vigtigt aspekt ved single origin og mikrolots, at du her har den direkte sporbarhed (traceability). Du ved præcis, hvilken farm, din kaffe kommer fra
 
Specialty Coffee
The Specialty Coffee Association (SCA) scorer kaffe på 100 point skala. Kaffe, der scorer 80 point eller derover klassificeres som "Specialty".